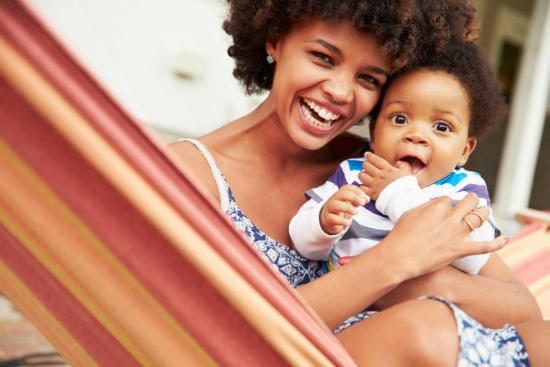 The Deposit Savings Account is a savings account. Funds placed in this account are available to members who wish to access cash at any time. Interest of 2% is accumulated quarterly on this account.
Fixed Deposit Account
$1,000.00 – $49,999.00 – 1.25% per annum
$50,000.00 – $99,999.00 – 1.50% per annum
$100,000.00 – $249,999.00 – 1.75% per annum
$250,000.00 and over – 2.00% per annum
All Fixed Deposits are guaranteed.
Deposit Savings Account
An annual interest rate of 2% is earned on Deposit Savings Account. This account faciulitates easy access and approval is not required for withdrawals.
Deposit and withdraw from the account at any time.
Interest paid on deposit account quarterly.