Savings
Whatever it is you're saving for we've got better ways to get you there.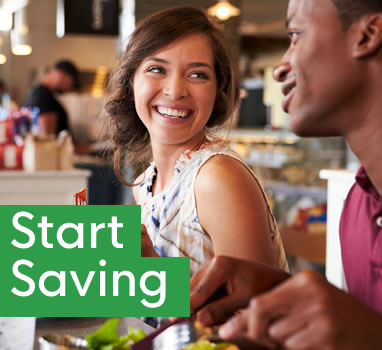 Share Savings
A person becomes a member of Agricola through the purchase of shares ($5.00 per share). Members are required to purchase at least one share each month to maintain active financial status.
Savings Deposit
The Deposit Savings Account is a savings account. Funds placed in this account are available to members who wish to access cash at any time.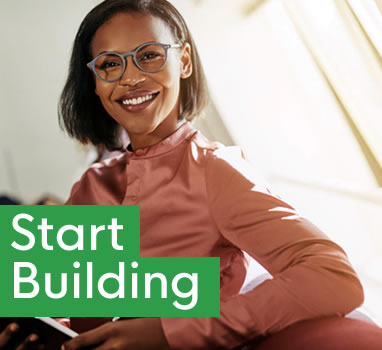 Sou Sou Plan
The Sou Sou Plan is a facility which offers members a secured medium to save for a planned activity or goal with minimum deposits of $100.00.
Education Plan
A special deposit account with a fixed monthly/fortnightly minimum sun of $50 with interest being calculated at the end of the period.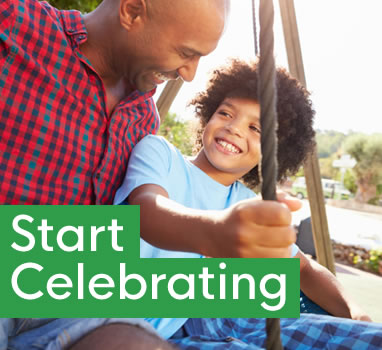 Gift Plan
The Gift Plan is a fixed monthly or fortnightly savings plan with minimum saving sums of $50.00.
Christmas Plan
The Christmas Plan is a flexible savings plan - minimum monthly deposits of $50.00 - and offers a return of 2% on savings for a period of eleven months (January to November).