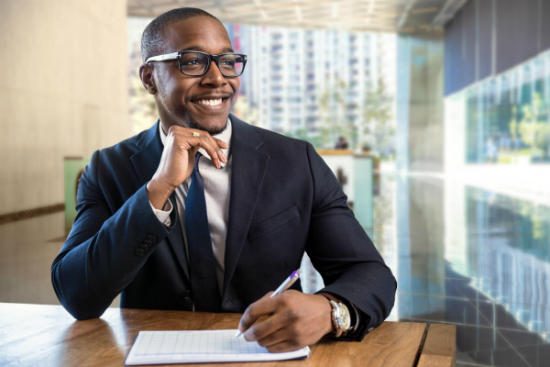 Agricola will lend you the money to pay the insurance premium for Vehicles and Home Insurance. The Motor Vehicle Insurance Policy includes the following benefits:
Low interest rate for the term of the loan
20% Special Agricola Member discount
Anti-Theft Device Discount
No Claim Discount Protection
Roadside Assistance
Interest Rate
1.5%
per month on reducing balance
Repayment Period
5 yrs
or 60 months
Eligibility Criteria
Job Letter
Pay slip
Two (2) forms of ID
Utility Bill for 'Proof of Address'
Letter/s of indebtedness
How much can you borrow? Let's find out.
Enter the interest rate
%
Per month on the reducing balance
Enter the repayment period
mths
Your monthly payment
$0.00
---
Note:
The calculators are intended as a guide only based on the information you input. The results should not be considered approval for a loan. To find out exact amounts you should speak to us. The repayment amounts and total interest calculations exclude any fees and charges that may be charged to your loan which, if they apply, will add to the cost of loan. Other fees and charges also apply. Conditions apply to all loan options. Interest rates and repayment amounts are subject to change. Applications for a mortgage loan are subject to approval and satisfactory security. Full terms and conditions will be in our loan offer.