Membership
We are here to help you reach your financial and lifestyle goals, and to support the communities that we live in.
Member Ownership
The essential working rule of Agricola Credit Union is democratic ownership: every member has at least one share and one vote in the decision-making process.
All members, as a result, are equal owners, regardless of the number of shares they hold individually or the size of their respective deposits in the credit union. Members have the right to seek election to the board of directors as well as credit and supervisory committees.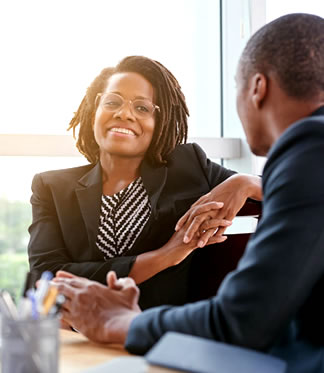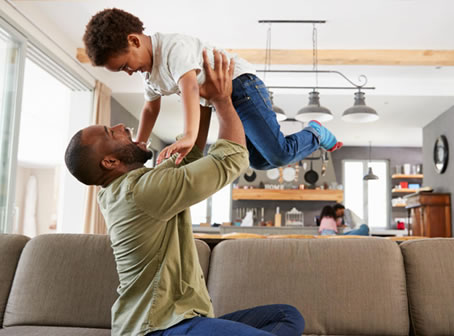 Ready to join Agricola? Let's get started.
Do you qualify for membership?
Any person employed with one of our affiliated companies.
All other persons provided that they are recommended by a member of three (3) years in good standing.
Complete the application form
Gather your documents & visit any of our offices
A copy of 2 forms of I.D. or one form of picture Id and birth certificate, Utility bill, Job letter, salary slip.
$10.00 (non-refundable application processing fee (Adults) and Children)
Agricola Life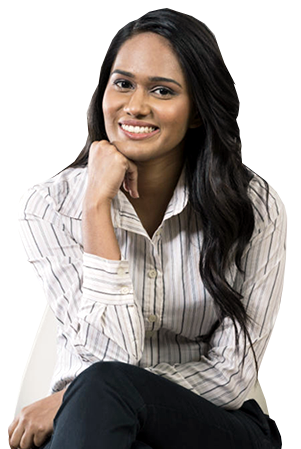 Social at The 'Cola/Social Interaction for Adults & Children
Annual Children Christmas Party
Annual Health Fair
Participation in National Lottery Control Board (NLCB) All Fours
Skills Development
Programmes
Art of African Head Wear & Body Wrap
Art of Nail Care
Braiding and Weaving of Hair Styles
Drapery
Youth Summer Training Programme
Summer Internship for Youths
Tools & Resources
We have added convenient, easy-to-use calculators to help you estimate repayment on a number of our loans.
We have provided forms for you to download, fill out and submit to us.