About Us
Reap the full benefits of being part of a family with an excellent track record of solid growth and profitable investments.
Our Vision
To become the premier provider of high quality financial products and services to its members through the promotion of the philosophy and spirit of the cooperative movement
Our Mission
To provide an opportunity for members and their families to enhance the quality of their lives through financial co-operation, education and social interaction and further to promote by example the philosophy and spirit of the co-operative movement throughout the wider society.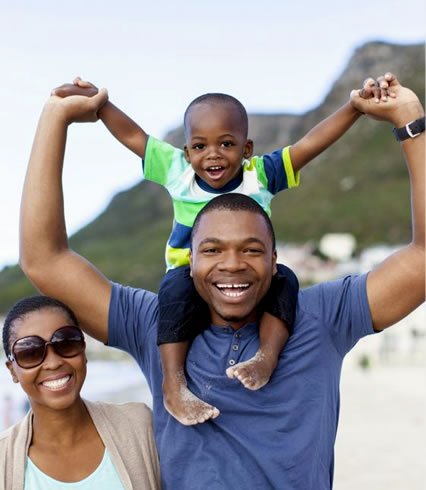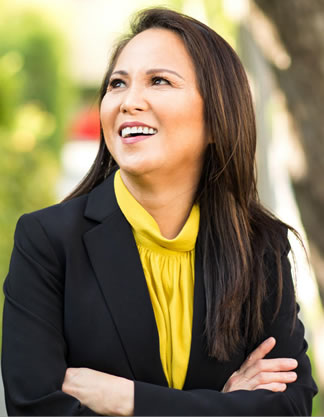 Member Ownership

The essential working rule of Agricola Credit Union is democratic ownership: every member has at least one share and one vote in the decision-making process.

All members, as a result, are equal owners, regardless of the number of shares they hold individually or the size of their respective deposits in the credit union. Members have the right to seek election to the board of directors as well as credit and supervisory committees.
Our History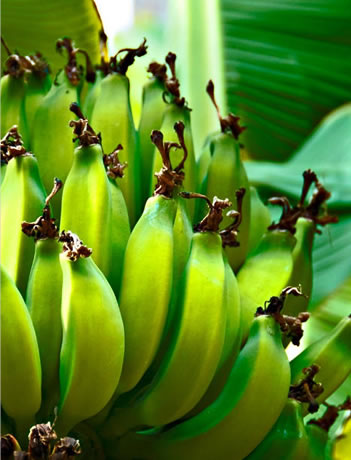 On April 9th 1949 the AGRICOLA Credit Union came into existence through its registration as a credit union. This was the culmination of hopes and dreams of a group of twenty-eight junior officers of the then Department of Agriculture, who formed themselves into a study group to learn about credit union philosophy and practice.