Loans
Take control of your next step with our range of flexible loan products suited for any situation.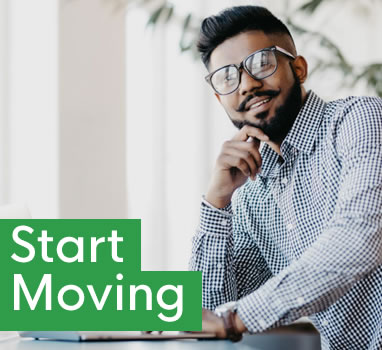 Payday Loan
Access this convenient, short-term loan which must be paid within 30 days and may be accessed up to six (6) times in a year.
Personal Loan
A flexible loan wich can be used for any purpose for amounts up to two times the value of your shares.
Demand Loan
Our easy, 'on-demand' facility for use in a tight squeeze or to achieve a financial target.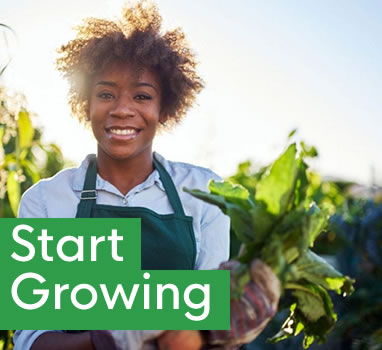 Vehicle Loan
Our flexible terms and easy repayment will have your driving your new ride in no time.
Jump Start Loan
Designed for our new members to quickly achieve their short-term financial goals.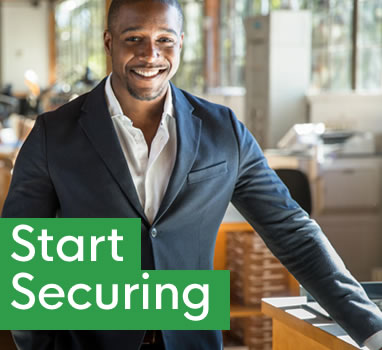 Mortgage Loan
Get started on your home ownership dream with mortgages at attractive rates.
Debt Consolidation Loan
Need to cover the premium for your home or vehicle insurance? Look no further. We can help.